CVRSS is a professional products and services company offering a complete line of Point of Sale Systems, Cash Registers and Scales including sales, installation, programming and consulting services for restaurants and retail. We maintain an inventory of Hardware, supplies and accessories for immediate delivery to our customers.
CVRSS also offers comprehensive custom SURVEILLANCE solutions for retail, government, commercial and residential customers, including sales, installation and support. Simple, yet complete security solutions to protect you, your property, assets and personnel.
CVRSS represents a comprehensive line of products and services from "World Class" companies, including SAM4S, NCC, Logivision, Honeywell, CAS, DataCap, Mercury Payment Systems, World Pay, First Data and GeoVision.
We are committed to providing the most superior support and services available in the Central Valley, while maintaining the highest level of Customer Satisfaction. Thank you for taking time to visit our site. We look forward to working with you soon!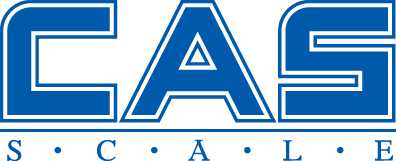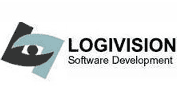 California Contractors License #928270